A place where Jesus is preached passionately, and where people are loved dearly
Tabernacle is a place where Jesus Christ is central. Since 1963, Tabernacle Baptist Church has served Concord, CA and its surrounding communities by preaching the gospel of Jesus Christ, and providing a place for growth and fellowship.
At Tabernacle you will experience Love, Joy, and Jesus.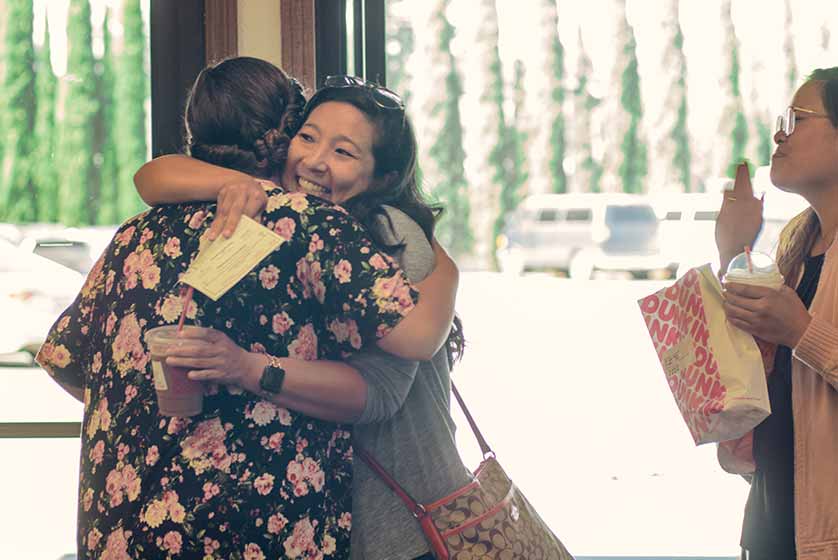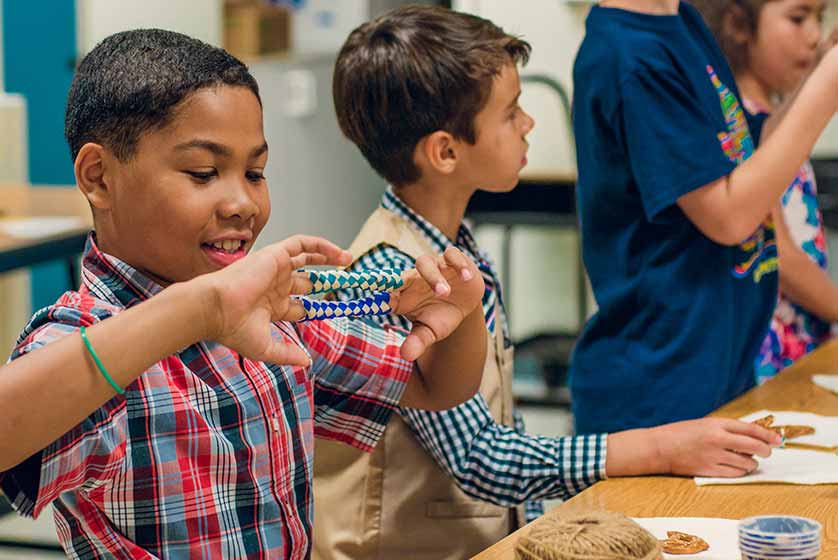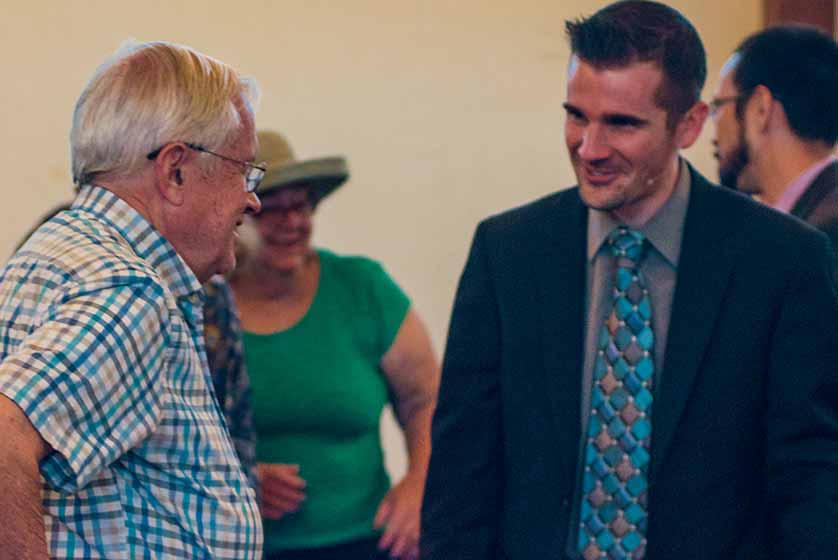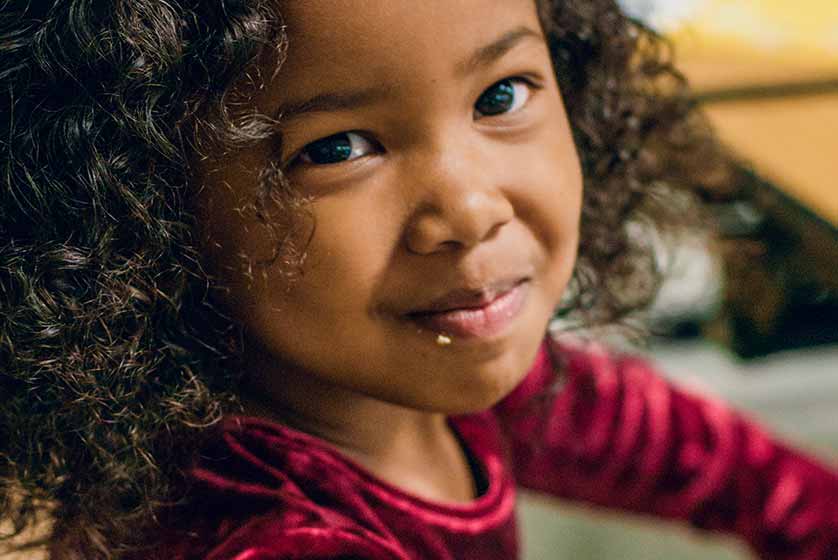 We get it, visiting for the fist time can be intimidating. But you're welcome here.

When:  Sunday at 10:30 a.m. & 5:00 p.m.
Where: 4380 Concord Blvd, Concord, CA 94521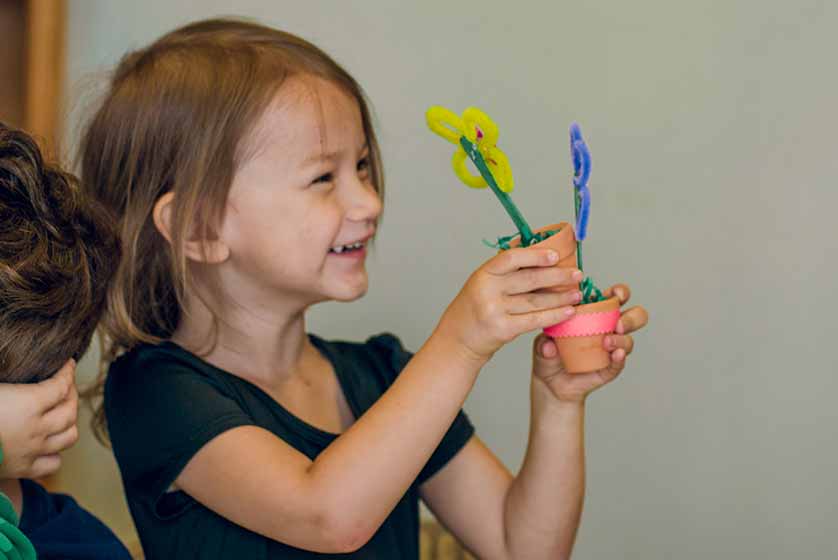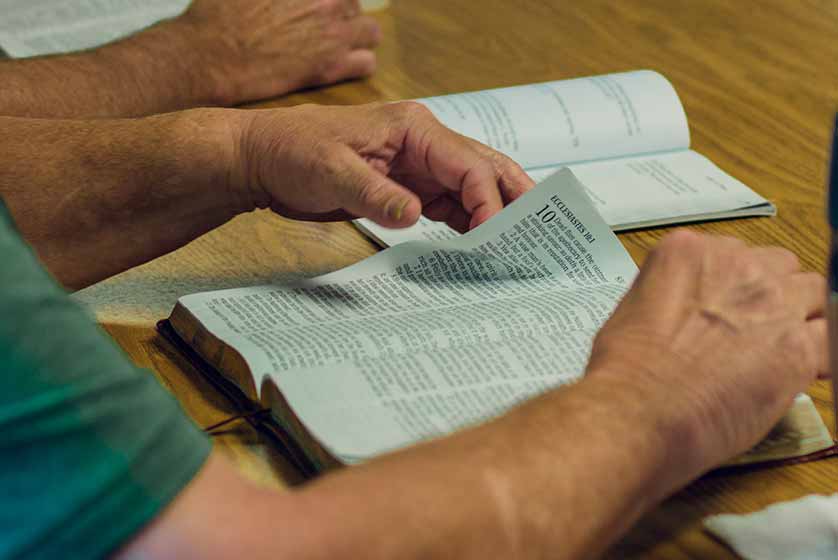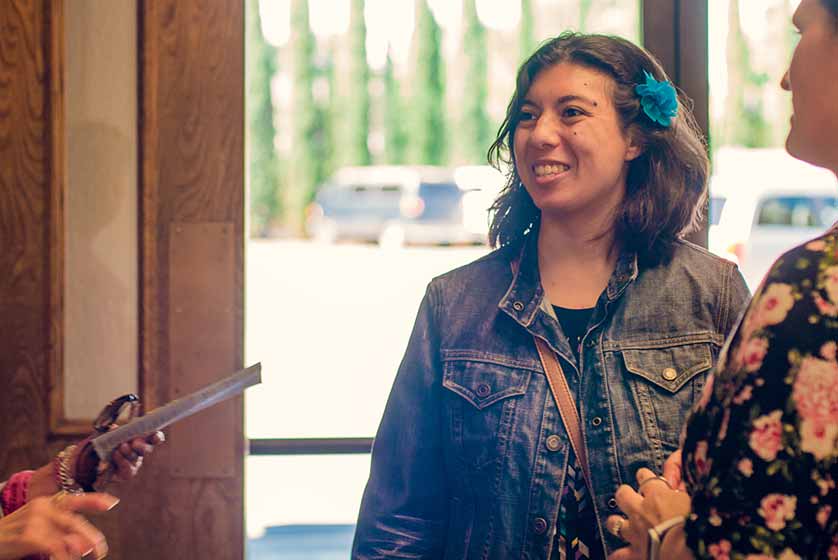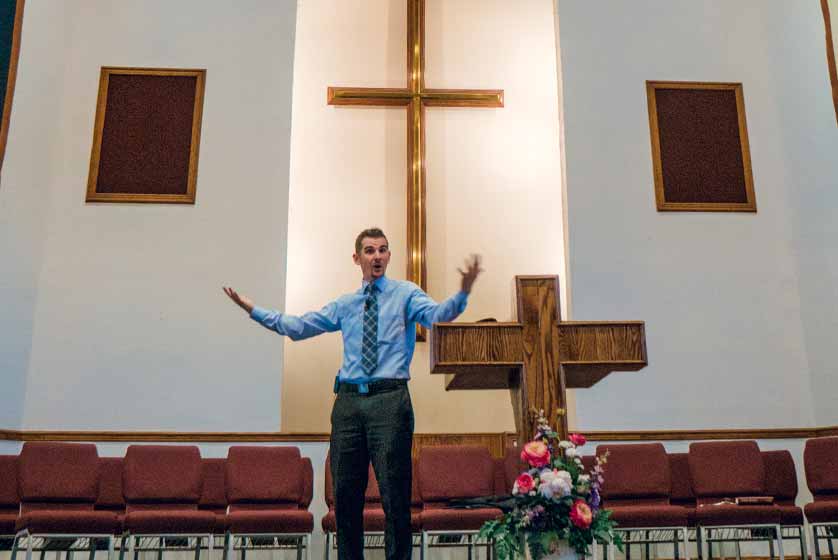 You will experience biblical truth, communicated through a heart of love and compassion.