He is more than a historical figure
It only takes a quick glance at the world around us to see that things are not the way they should be. Problems in the world; problems in society; problems in the family; uncertainty about eternity. This was not God's original plan. But God had a simple yet priceless solution to our underlying problem of sin in the world. Jesus Christ was sent to die on the cross to pay our personal sin debt.
Have you put your faith and trust in Jesus Christ alone? According to the Bible, our best efforts can't save us. Only Jesus Christ can.     
Titus 3:5: Not by works of righteousness which we have done, but according to his mercy he saved us, by the washing of regeneration, and renewing of the Holy Ghost;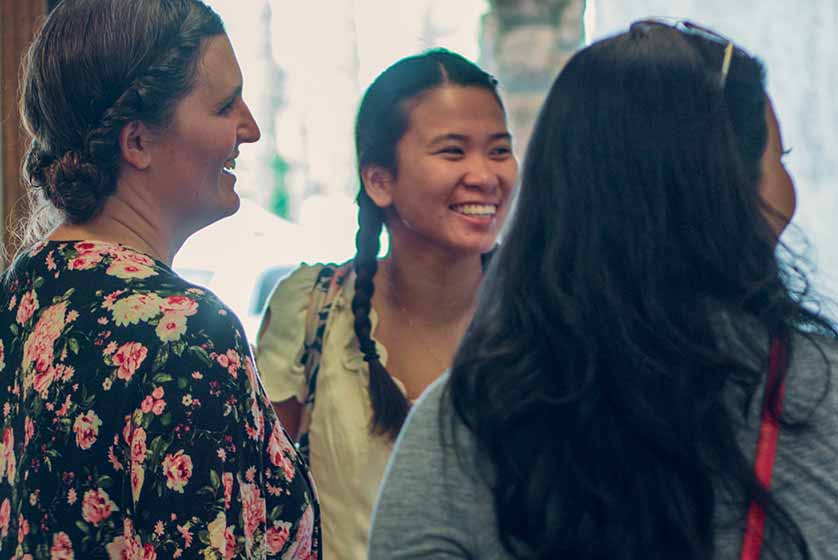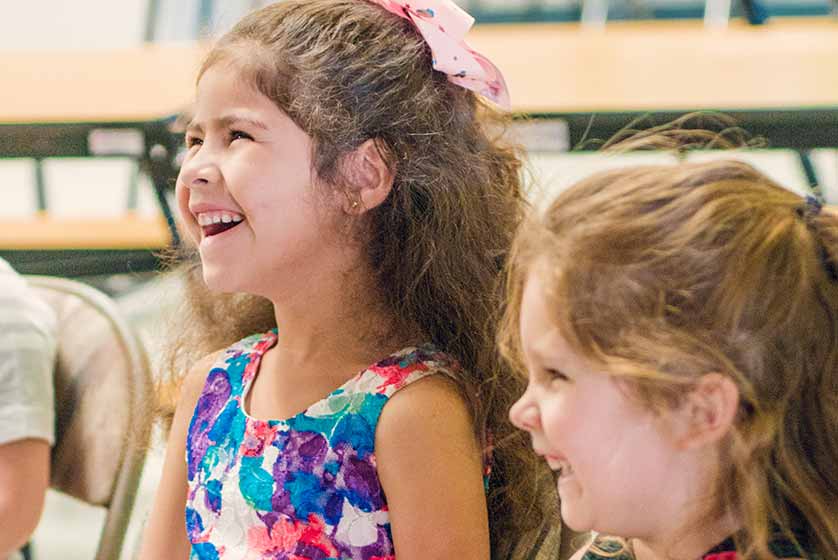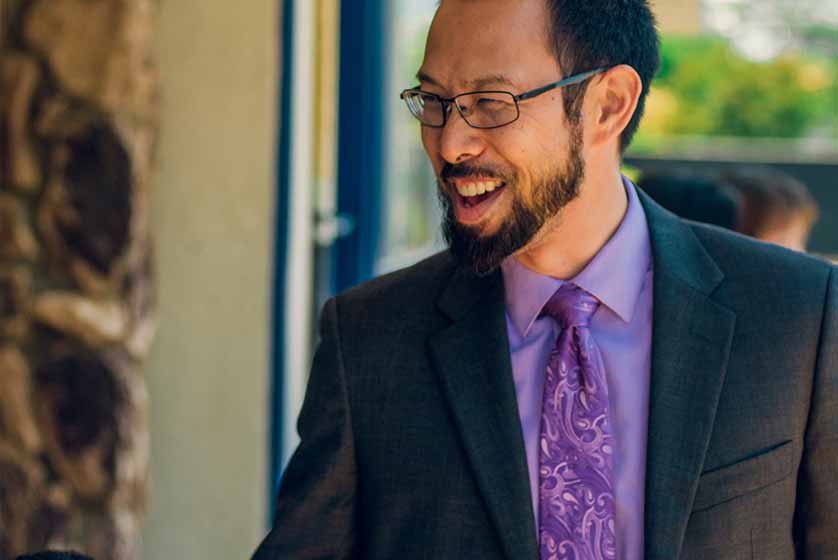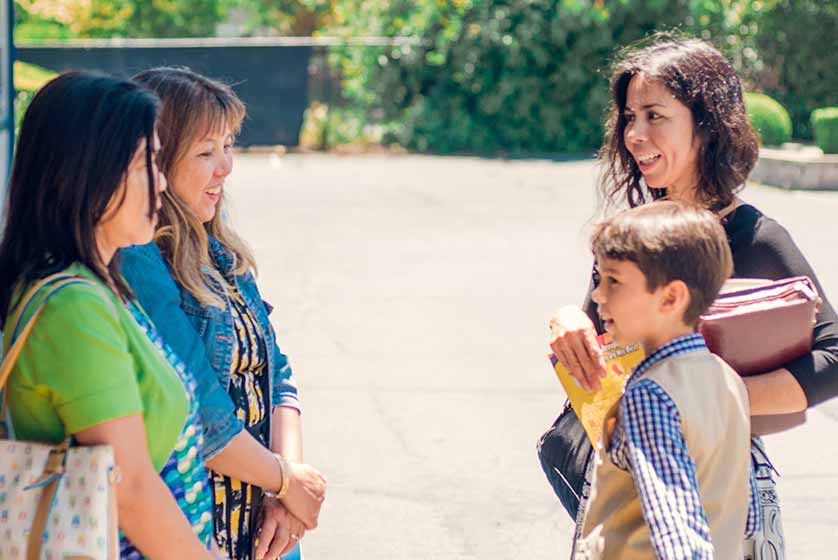 To begin, realize these three things:
First, realize that Jesus loves you.

Jesus desires a real, personal relationship with us. His love for us is so strong that He sacrificed His life to make this relationship possible!
Why was this necessary?

John 3:16: For God so loved the world, that he gave his only begotten Son, that whosoever believeth in him should not perish, but have everlasting life.
I Corinthians 15:3-4: For I delivered unto you first of all that which I also received, how that Christ died for our sins according to the scriptures; And that he was buried, and that he rose again the third day according to the scriptures:
Second, realize that Jesus died so we can live.
According to the Bible, we were born with a problem called sin. We have violated God's Law, and justice demands that we be separated from God for eternity. Jesus came to earth so that He could sacrifice Himself on our behalf and experience the death that we deserve.
He loved us so much that He died on the cross so we can live
Romans 3:23: For all have sinned, and come short of the glory of God;

Romans 6:23: For the wages of sin is death; but the gift of God is eternal life through Jesus Christ our Lord. 
Third, have you put your trust in Jesus?

When we simply believe and accept this incredible gift, we can know for sure that we have a relationship with God and eternity in Heaven after we die
Have you accepted this gift?
Romans 10:9, 13: That if thou shalt confess with thy mouth the Lord Jesus, and shalt believe in thine heart that God hath raised him from the dead, thou shalt be saved.
13: For whosoever shall call upon the name of the Lord shall be saved.

Would you like to progress from knowing ABOUT Jesus, to KNOWING Jesus personally? And Him knowing you too?
A relationship with Jesus is not automatic. He is waiting for us to call upon Him in faith.
Step 1 – Repent & trust Jesus
 Repentance means coming to the full realization that our way isn't working, and turning completely to Jesus' way. No amount of good can erase our sinful past. Trusting Jesus by definition means we are no longer relying on our self. You can begin a relationship with Jesus today if you would like. Right were you are! This is deeper than a feeling, this is a choice and a decision. 

Step 2 – Pray something like this.
First of all, there is no magic prayer! Think of Jesus, He has given his life in a painful death on the cross, so that you could pour out your heart in thanks and faith to him for paying your sin debt. He died in your place, so that you do not have to die eternally in Hell. See how that works?

If you need a rough framework, this can help:
Dear Lord Jesus, I know that I am a sinner.  I ask you now to forgive me of all my sins.  Through the blood of Jesus, your son, cleanse me.  I now, to the best of my ability, open my heart.  I ask you to come in, be my Saviour.  Change my life.  Take me to Heaven when I die.  In Jesus name, Amen.
If you just had that conversation with Jesus and are now trusting Him completely for the forgiveness of sins, then let me be the first to welcome you into God's family!  We are so excited for you and your new life in Christ.  We would love to connect with you and send you some information about the next steps in a new life with Christ.  Please click the link below, give us your info and with your permission we will be in touch soon!