Bible study groups are meant for Bible discussion, asking questions, and connection. The groups are small and welcoming.

The Men's Bible Study Group meets every Sunday at 9:30AM.  Our Ladies' Bible Study Group meets every Sunday at 4:00PM.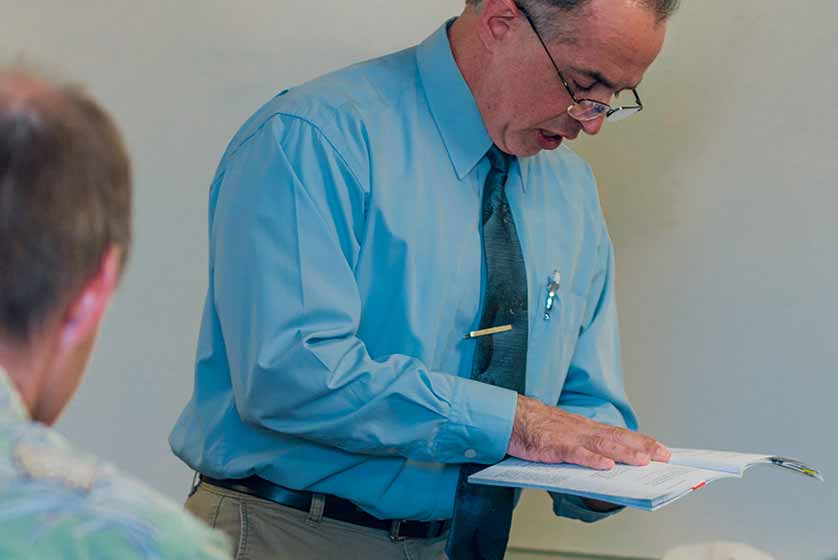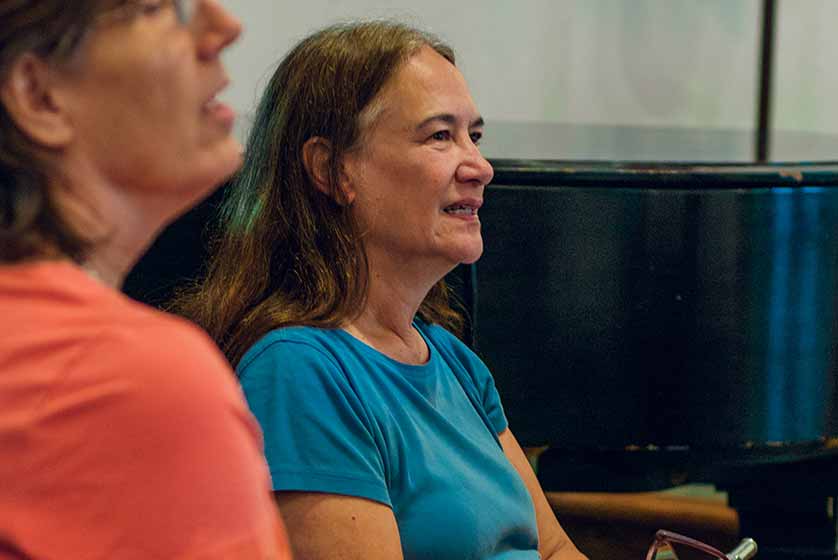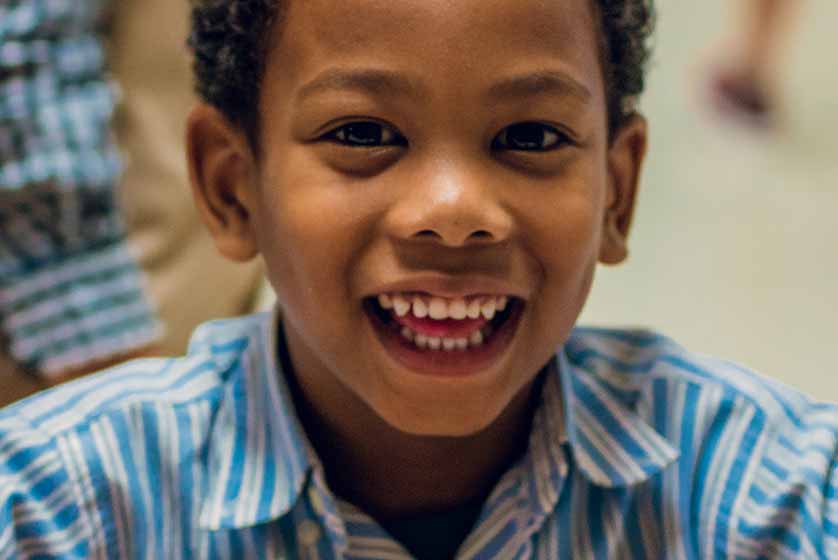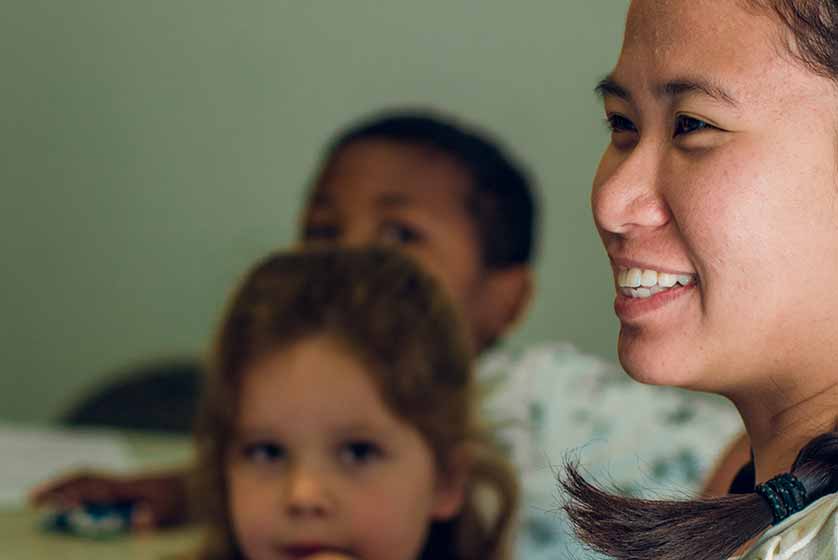 Where safety, cleanliness, and engaging Bible lessons all meet together!
Nursery is provided for infants to toddlers for all services. It is staffed by caring, clean, and background-checked workers.
During the 9:30am Bible study groups, the kids have their Bible study group too! This is a time of crafts, songs, and Bible lessons taught by skillful children's teachers.

During the 10:30 worship service, K-3rd grades have children's church available. This is ideal if your children are too old for the nursery, but not old enough to join for the duration of the main morning worship. Filled with kids' songs, and kids' Bible lessons, your kids will grow in their young faith and truly love going to church.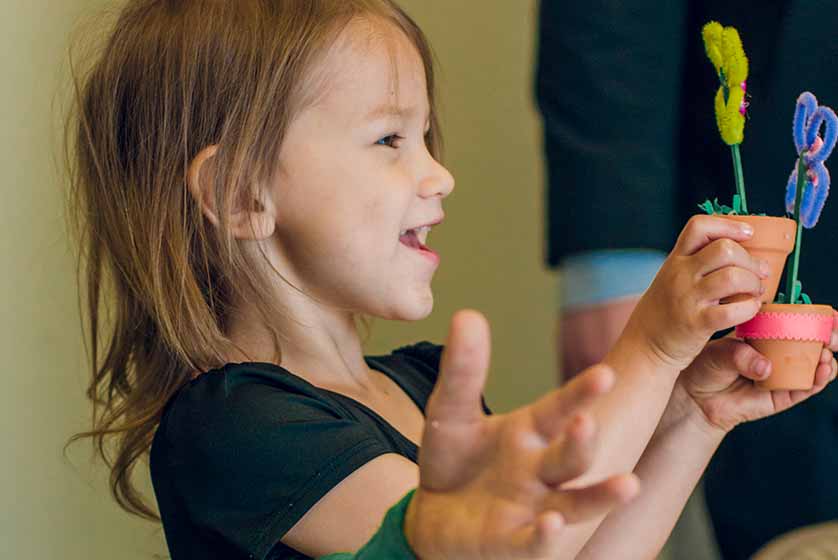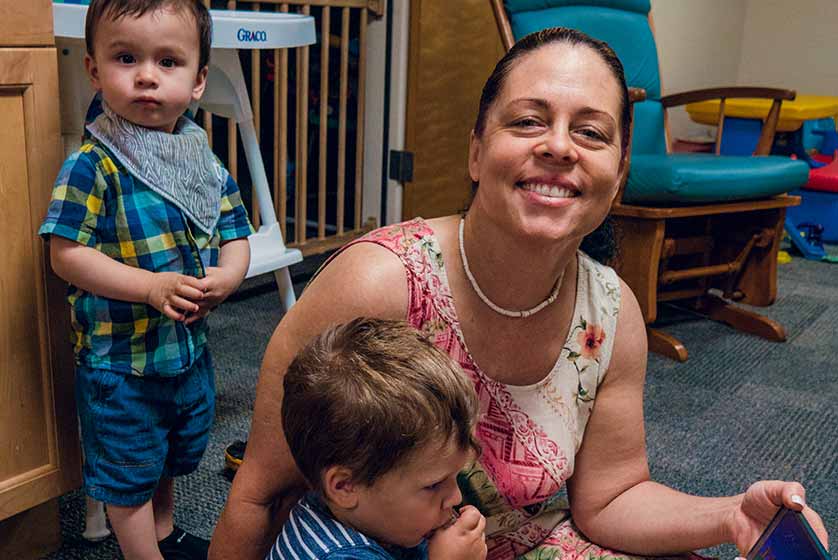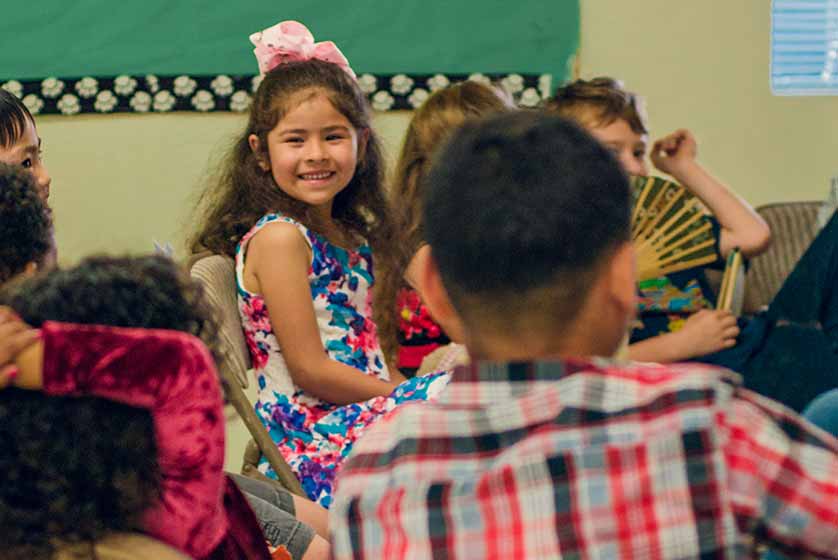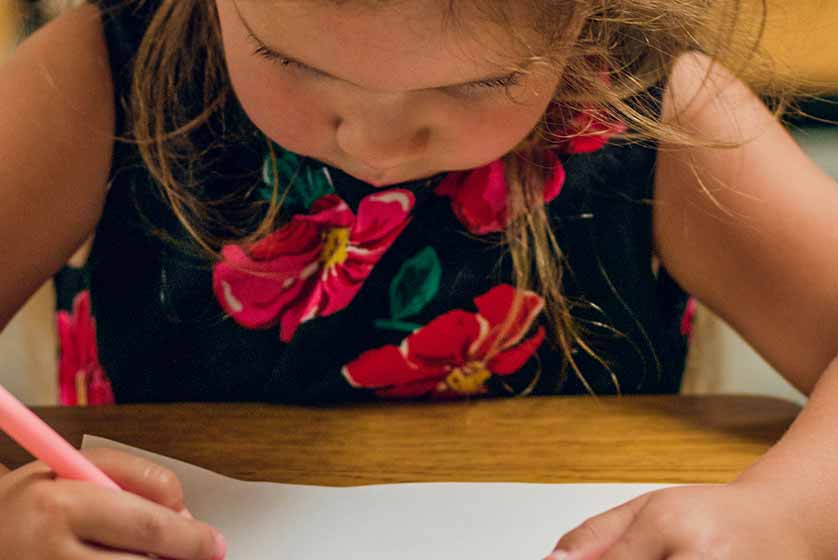 Where questions and discussion are welcomed and encouraged. This is a time to ask, discuss, and grow.
There will be clearly marked signs to direct you, and smiling faces to welcome you.
The men's Bible study group is very engaging, full of questions and great discussion. The Bible study groups are smaller in size by design so this engaging atmosphere can be maintained. Expect discussion, questions (bring your own!), learning, and supporting one another in prayer. The men's class also has planned activities outside of normal church hours for times to fellowship and to get to know one another better in a less formal setting.
Ladies' Bible Study Group
The ladies' ministry starts with the Bible study group. Expect an incredible time of Bible study, questions, times of prayer, and great fellowship. The ladies' ministry extends past the Bible study group and has many ladies' events spread throughout the year. If you are looking for connection, community, and some great Christian fellowship, you have come to the right place!